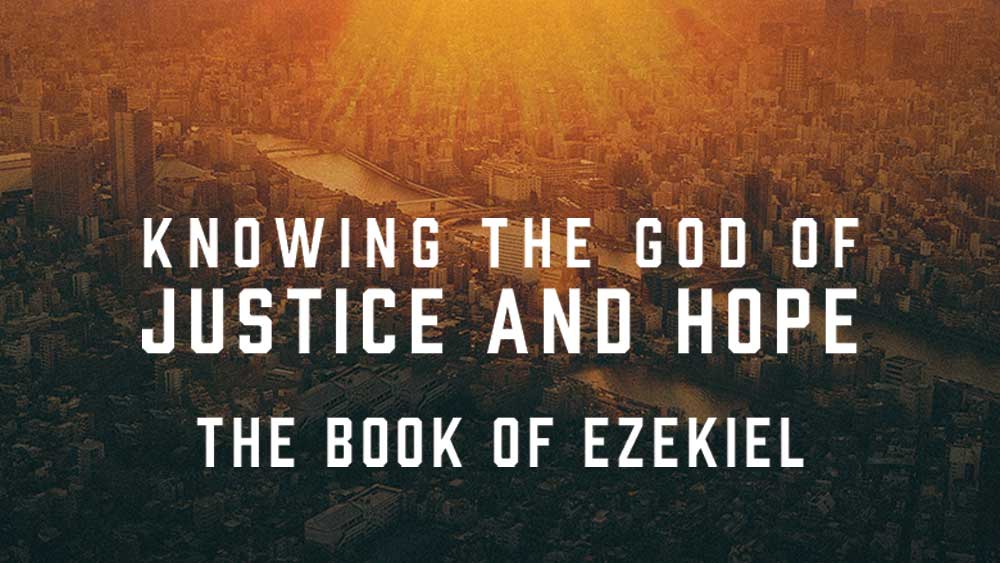 After seeing a long section of God's judgment against Israel, we begin a new section where God prophesies judgment against the enemies of Israel. As we read about the nations being judged, questions arise about the character of God, his fairness, and his plan for the world. Who gets judged? Who gets restored? How does God choose? Understanding the big picture of God's plan will help us toward finding some answers.
Scripture References: Ezekiel 25:1-7, Ezekiel 28:24-26
From Series: "Knowing the God of Justice and Hope: The Book of Ezekiel"
Join us this fall as we immerse ourselves in the powerful imagery of Ezekiel's visions, symbolic actions and prophetic announcements. We will see a God who judges fairly, but ultimately turns that judgment on himself. We will see a God who promises a glorious future. The book of Ezekiel will guide us into Knowing the God of Justice and Hope.
More Messages from Paul Taylor...