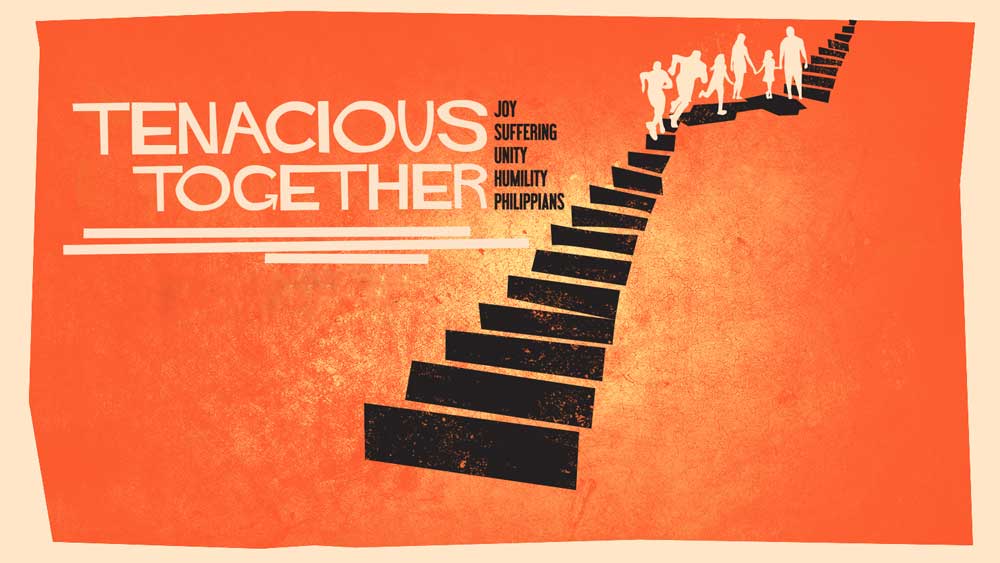 As we continue in Philippians, we see the apostle Paul articulating the major theme of the book. He desires to see this young church grow in their faithfulness to the cause of the Gospel and their unity with each other. As we examine those themes, we'll consider how we can grow in those areas as well.
Scripture References: Philippians 1:27-30, Philippians 2:1-4
From Series: "Tenacious Together"
More Messages from Paul Taylor...