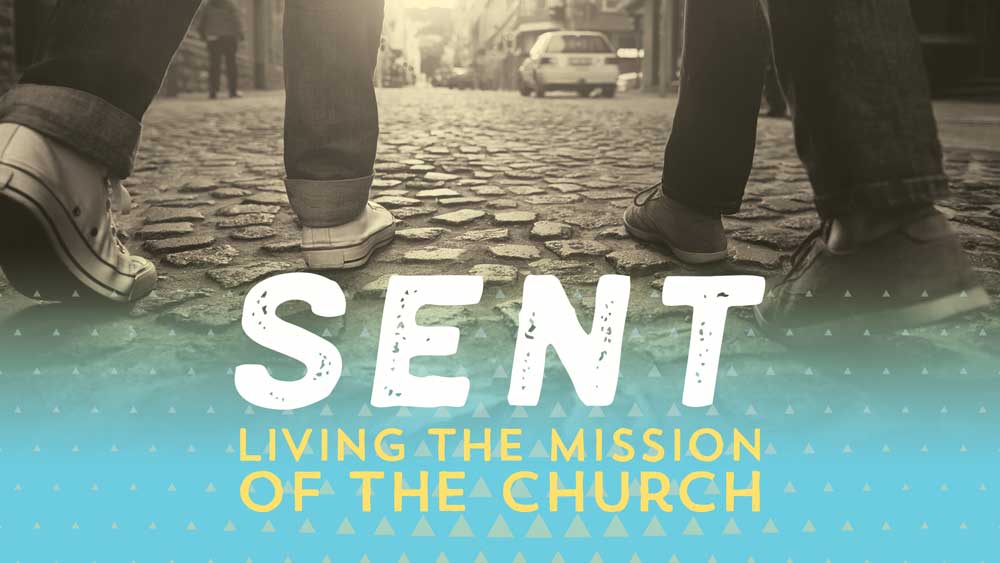 Luke reports that when "the days drew near" for Jesus, he "set his face to go to Jerusalem." For all of us, of course, the days are drawing near: we're one day closer to the end than we were yesterday. If the days are drawing near, how should we live?
Scripture References: Luke 9:51
From Series: "SENT: Living the Mission of the Church"
We will be encouraged and challenged through messages on the book of Acts.
More Messages from Scott Grant...