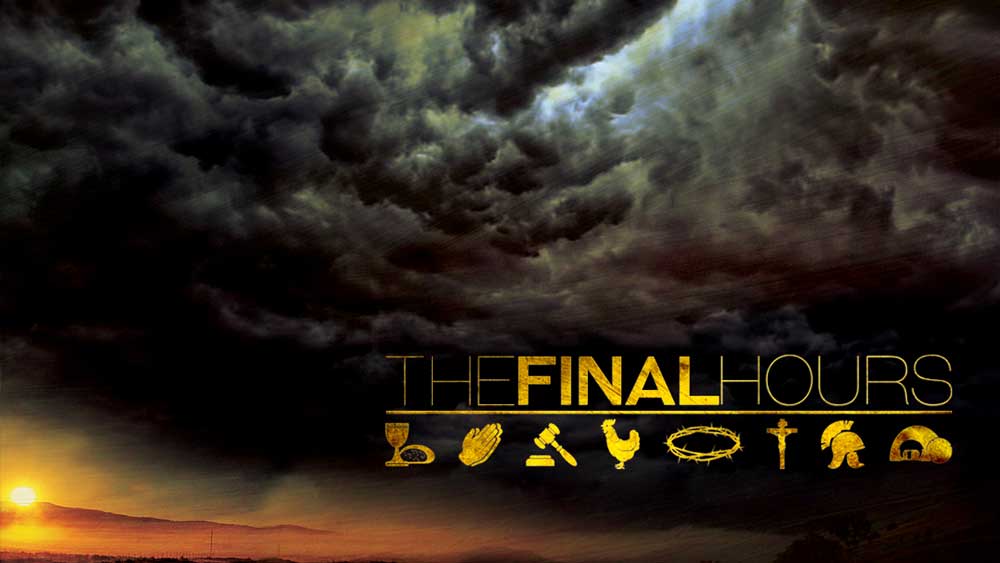 We begin a new series focusing on the last 18 hours of Jesus' life by looking at the last meal that he shared with his disciples. The much anticipated Passover meal included some unexpected twists and turns. The questions and reactions of the disciples give us a guide for self-reflection and focusing on the work of Jesus in our lives.
Scripture References: Matthew 26:17-35
From Series: "The Final Hours"
More Messages from Paul Taylor...