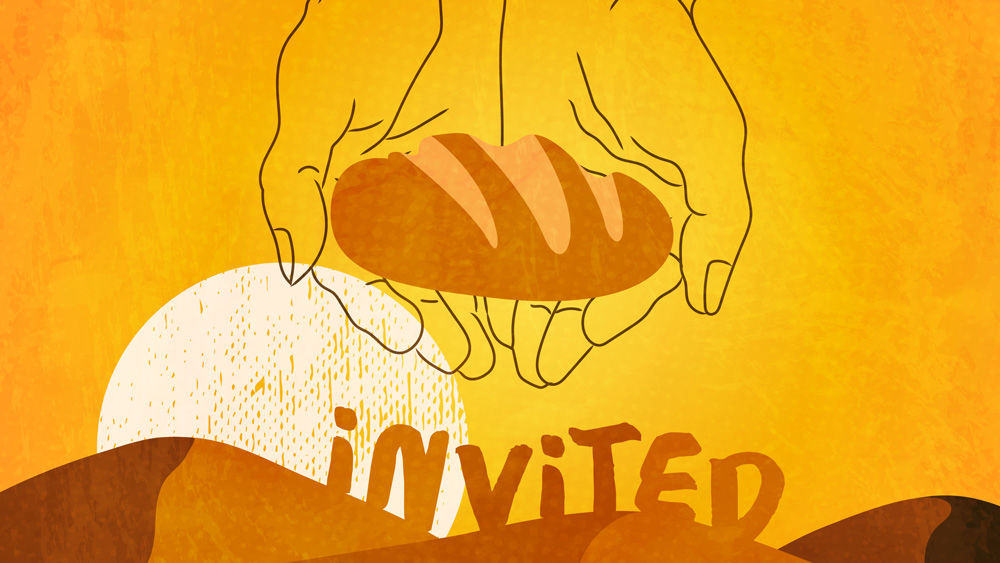 The parable of the Prodigal Son is a powerful account of stiff-necked sin and amazing grace. It is the story of two brothers, each of whom is focused on himself with dire consequences. They each had rejected the father whose love for them remained constant. Neither the immoral excess of the younger son nor bitter anger of the elder are unforgiveable. But the story ends without a resolution – so that hearers like us will examine ourselves.
Scripture References: Luke 15:11-32
From Series: "Invited: Stories of Welcome in the Gospel of Luke"
Sermons this summer will focus on portraits of Jesus found in Luke's gospel. Our recent studies in the life of David pointed forward to Israel's true sovereign and now we turn to accounts of Jesus whom David called, "my Lord". We quickly discover that the 'son of David' is much greater than any of the ancients had anticipated. Israel's king is in fact the savior of the world, the Lord of all. Luke is an apt herald of this message. As the only Gentile among the gospel writers Luke is especially attuned to Jesus' welcome of those who were outside, unworthy and rejected. The "beloved physician" wrote his account of Jesus' life as the first of two volumes, knowing he would also recount the story of witnesses who told the world of its savior. After a summer in Luke we will begin the journey of Acts in September.
More From "Invited: Stories of Welcome in the Gospel of Luke"