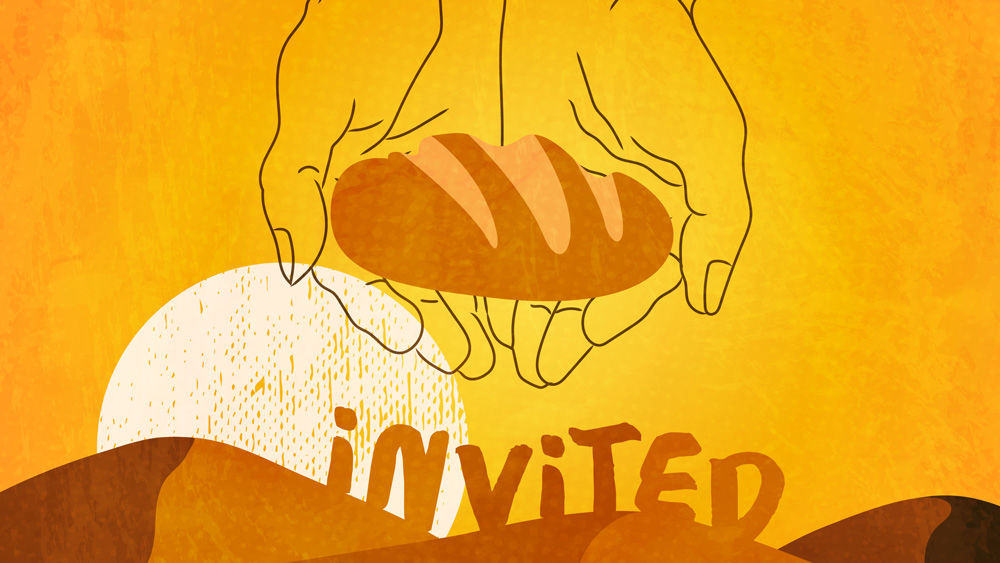 How should we respond to people whose being or behavior does not fit into our neat categories of social acceptability? Today Jesus encounters a man possessed by many demons. The man had been thrown out of the city by his neighbors, chained, and put under guard. He lives naked and alone in a cemetery, his only company are the demons who drove him mad. Until Jesus shows up and reverses his fate.
Scripture References: Luke 8:26-39
From Series: "Invited: Stories of Welcome in the Gospel of Luke"
Sermons this summer will focus on portraits of Jesus found in Luke's gospel. Our recent studies in the life of David pointed forward to Israel's true sovereign and now we turn to accounts of Jesus whom David called, "my Lord". We quickly discover that the 'son of David' is much greater than any of the ancients had anticipated. Israel's king is in fact the savior of the world, the Lord of all. Luke is an apt herald of this message. As the only Gentile among the gospel writers Luke is especially attuned to Jesus' welcome of those who were outside, unworthy and rejected. The "beloved physician" wrote his account of Jesus' life as the first of two volumes, knowing he would also recount the story of witnesses who told the world of its savior. After a summer in Luke we will begin the journey of Acts in September.
More From "Invited: Stories of Welcome in the Gospel of Luke"