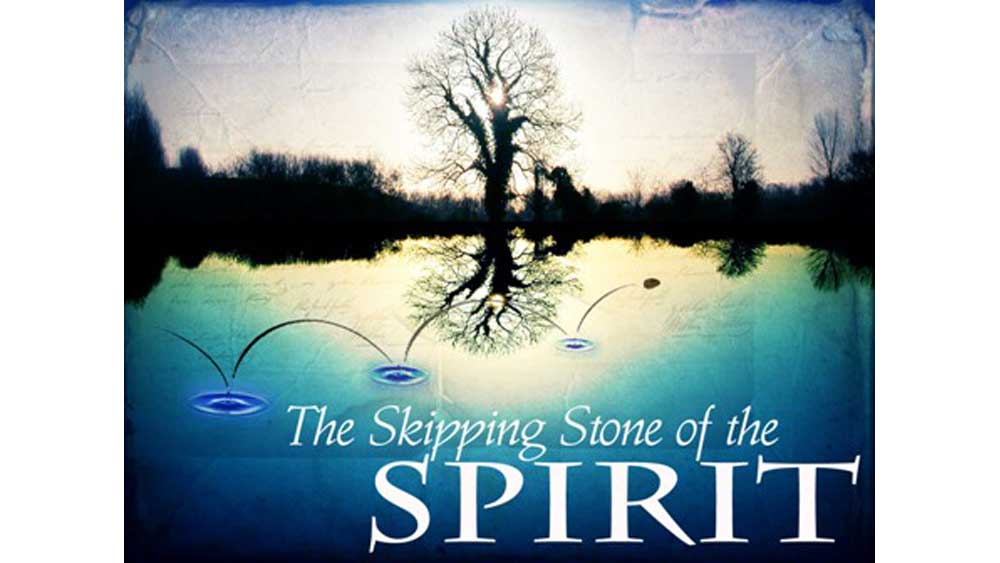 History: Desegregation in American Churches, 20th century ------ We live in a diverse world full of different ages, ethnicities, cultural backgrounds, personalities, and political views. From race relations to immigration policy, to socio-economic classes, the issue of diversity raises a variety of questions in our culture. As we explore this issue, we'll see from Genesis 11 that God created the world with the intention of diversity and intervened to force different cultures to arise. However, we'll see from the story of desegregation in American churches during the 20th century that the church has often responded poorly to the diversity that God intended. We'll conclude with questions about how we respond to diversity individually and as a church.
Scripture References: Genesis 11:1-9
From Series: "The Skipping Stone of the Spirit"
Following Christ is difficult in any culture. Every culture presents new challenges to following the unchanging Christ in a changing world. In this series, we will investigate what it means to follow Christ in the light of six themes that are particularly challenging in our culture. Like a stone skipping across a pond, we will start with Scripture, continue with church history, and finish in our own time, always asking what it looks like to follow Christ in the changing times of culture. Each message will begin with the foundation of Scripture, looking at what God has revealed to help us navigate these issues. We will continue our journey by looking at another time in history when this theme has been particularly significant to find out how followers of Christ in that age addressed the issue. We will complete our journey in our own culture, asking how we can follow Christ through the many questions that face us today.
More Messages from Paul Taylor...