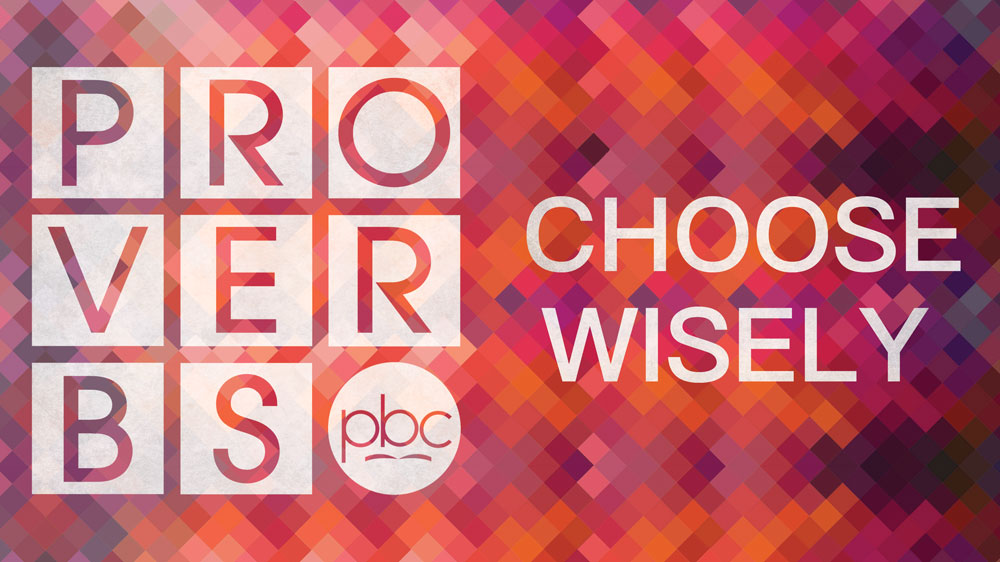 In Proverbs, a father gives advice about life to his son. Much of the book deals with sexuality. Chapter 5 offers warnings and promises about how to find real sexual fulfillment in a culture of confusing messages. These words can help us to find our way in our own confusing culture as well. Recommended for further reading: Divine Sex by Jonathan Grant.
Scripture References: Proverbs 5:1-19
From Series: "Choose Wisely"
More Messages from Paul Taylor...