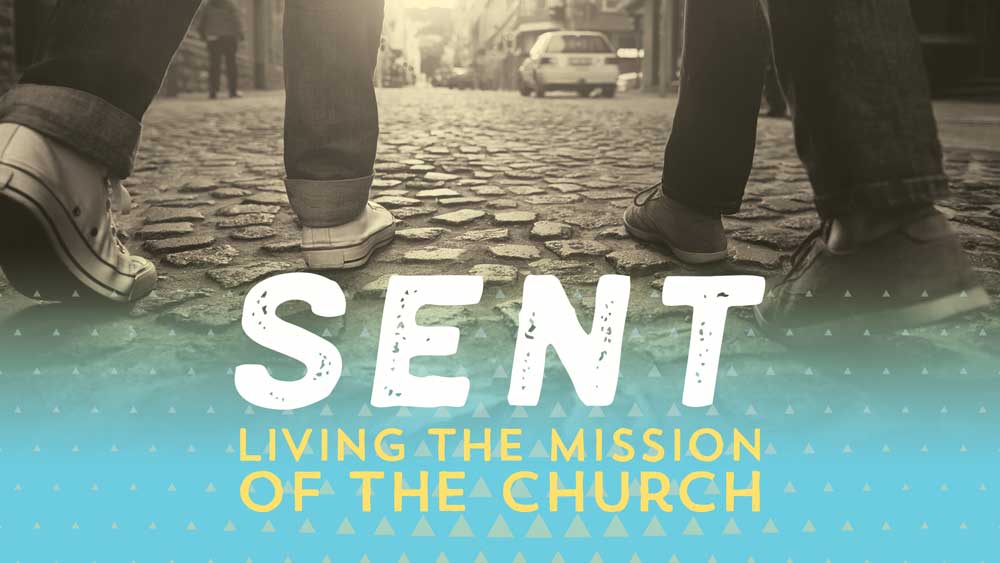 Throughout Acts, the Gospel has met a variety of responses. In today's story, the message creates a riot in the city of Ephesus. We will see the concern that Jesus challenges their way of life and economic stability. But just before it gets completely out of control, things are calmed down by one simple idea. Is that a good thing or not? We'll find out as we compare the way our culture considers the Gospel and its impact on life.
Scripture References: Acts 19:21-41
From Series: "SENT: Living the Mission of the Church"
We will be encouraged and challenged through messages on the book of Acts.
More Messages from Paul Taylor...