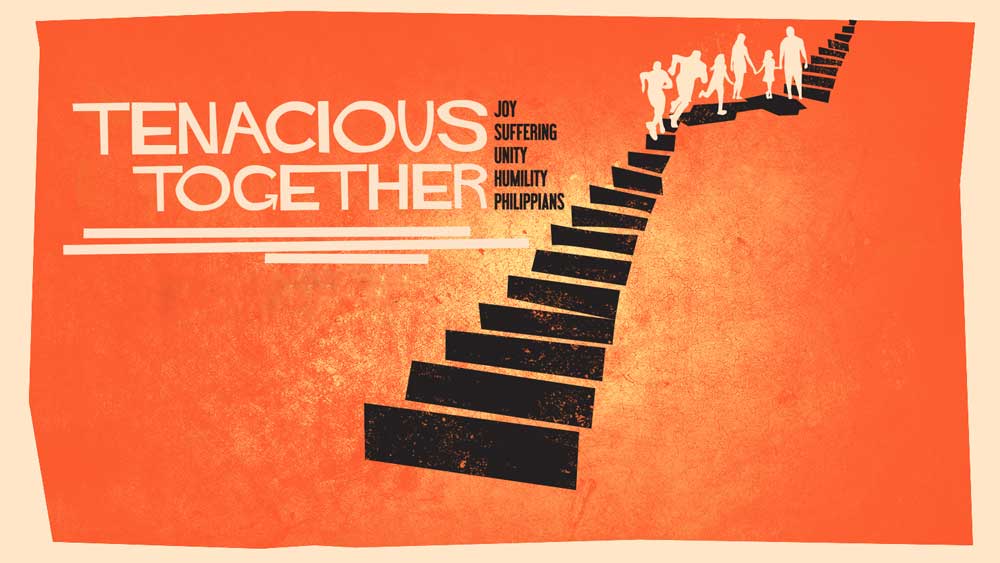 As we kick off a new series in the book of Philippians, we get a glimpse of the deep love that the apostle Paul has for this community. We'll see that his commitment to them is a model of the love that he wants them to share with each other. We'll get a preview into his hopes that this letter would encourage them toward perseverance and unity. As we absorb his words, we'll see how we can grow in love for each other as well.
Scripture References: Philippians 1:1-11
From Series: "Tenacious Together"
More Messages from Paul Taylor...