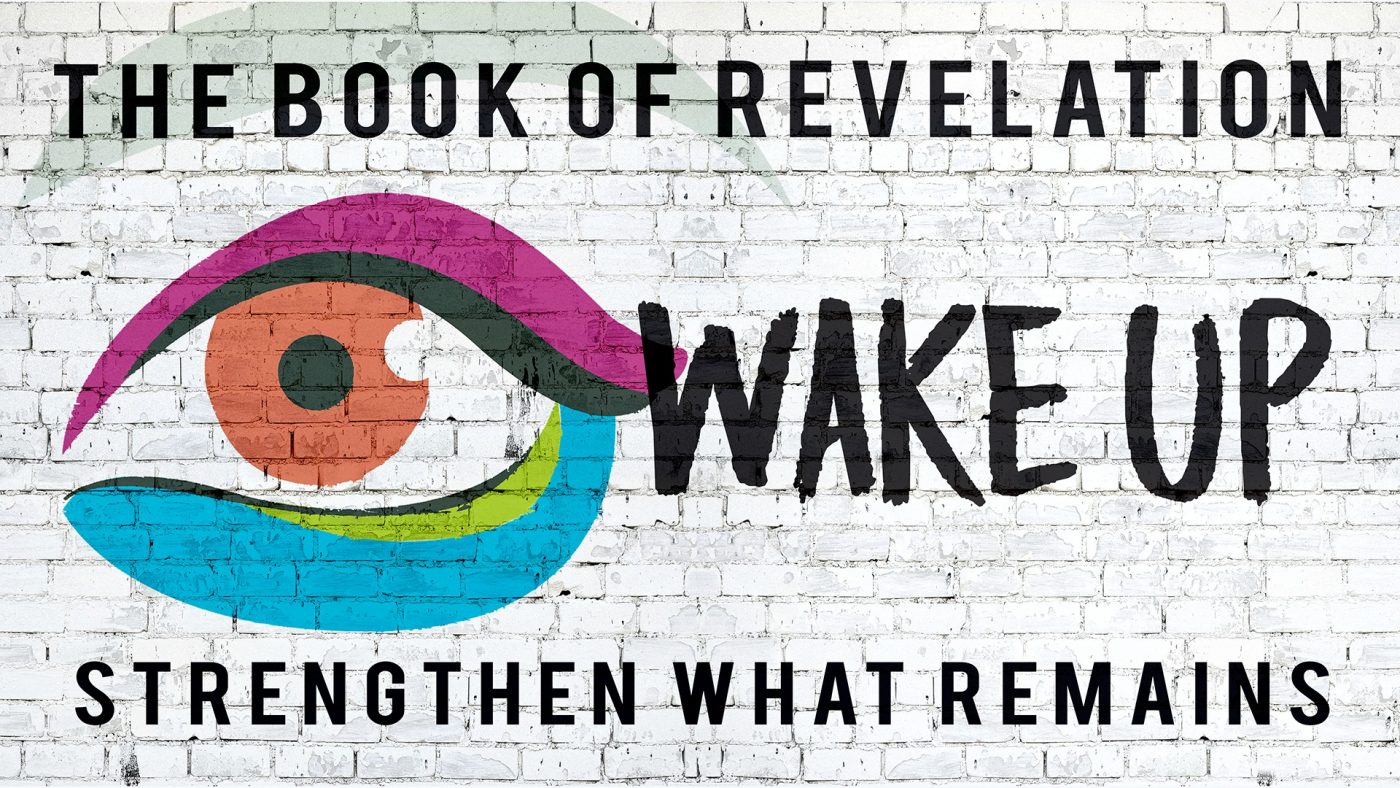 Revelation includes seven letters from Jesus to the seven churches. In the first letter, Jesus applauds much of their effort​ but offers a sharp criticism. They are in danger of losing their very essence of a church because they have abandoned love. Is that true for us? Have we abandoned love?
Scripture References: Revelation 2:1-7
From Series: "Wake Up"
More From "Wake Up"