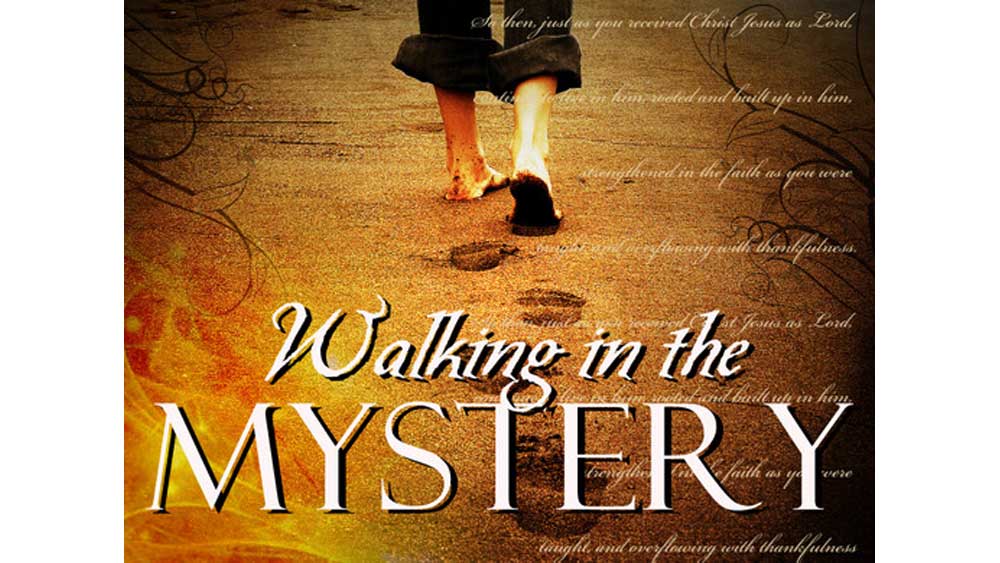 Where the previous section instructed the Colossians to "put off" the old man, this section provides positive instruction as to who believers whose lives are centered on Christ should treat each other. Several phrases that are unique to Colossians are used to describe how the life of Christ transforms the community that worships Him. Love, forgiveness, and peace dominate the description of relationships within the Christian community. People are also seen teaching each other and worshipping in music. Above all, Christ is clearly the center of the community.
Scripture References: Colossians 3:12-17
From Series: "Walking in the Mystery"
As we continue the series in Colossians, we see the practical application of what it means to worship the cosmic and yet personal Christ that was introduced in the first section. This section takes the mystery of who Christ is and applies it to the lives of a community of faith. Instead of pursuing some other kind of mystery, they are called to dive into the mystery of Christ and watch how it transforms every aspect of their lives. There are particular applications to community life, legalism, character, family, professional life, religious expression, and more. This is the beauty of life with Christ: we worship a cosmic Christ who is far outside the realm of our normal lives and yet that very worship completely transforms the day to day life that we live in this world.
More From "Walking in the Mystery"