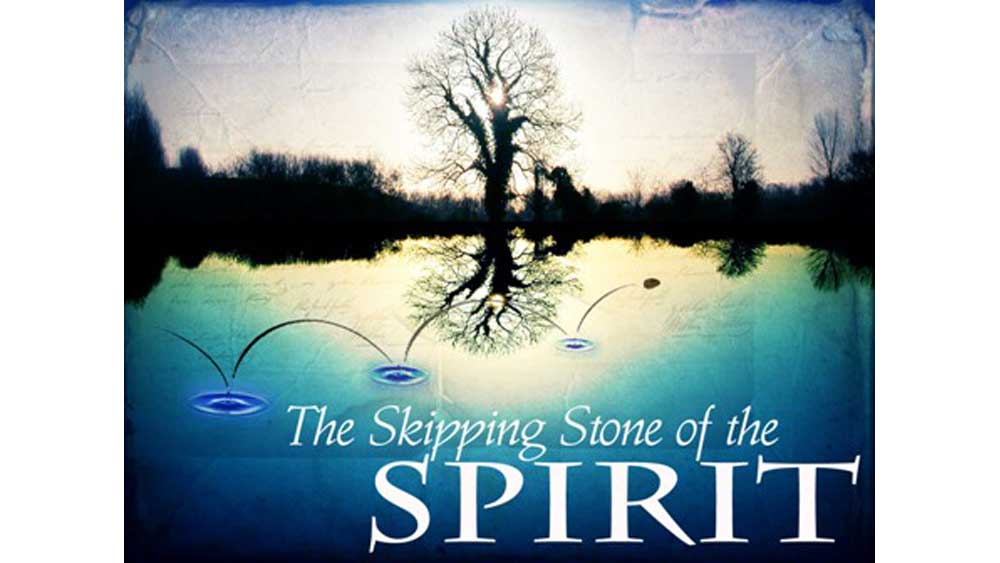 History: Solomon Stoddard's Halfway Covenant, 17th century ----- The transition from one generation to another has always been a complicated process. How do older leaders protect younger people while passing on their experience and providing opportunities for growth? How do younger people receive input from an older generation while expressing themselves uniquely? This message will begin by looking at the failed transition from King Solomon to his two sons in the second most tragic event of the entire Old Testament. It will continue by looking at the early generations of American pilgrims in the 17th century as the original generation struggled with how to incorporate their children in the dream for a new world. We'll finish by considering our own culture and how generations pass on and what we can learn about trusting God and learning from each other in the process.
Scripture References: 1 Kings 12:1-20, 1 Kings 11:26-43
From Series: "The Skipping Stone of the Spirit"
Following Christ is difficult in any culture. Every culture presents new challenges to following the unchanging Christ in a changing world. In this series, we will investigate what it means to follow Christ in the light of six themes that are particularly challenging in our culture. Like a stone skipping across a pond, we will start with Scripture, continue with church history, and finish in our own time, always asking what it looks like to follow Christ in the changing times of culture. Each message will begin with the foundation of Scripture, looking at what God has revealed to help us navigate these issues. We will continue our journey by looking at another time in history when this theme has been particularly significant to find out how followers of Christ in that age addressed the issue. We will complete our journey in our own culture, asking how we can follow Christ through the many questions that face us today.
More Messages from Paul Taylor...